Playing Games - RiME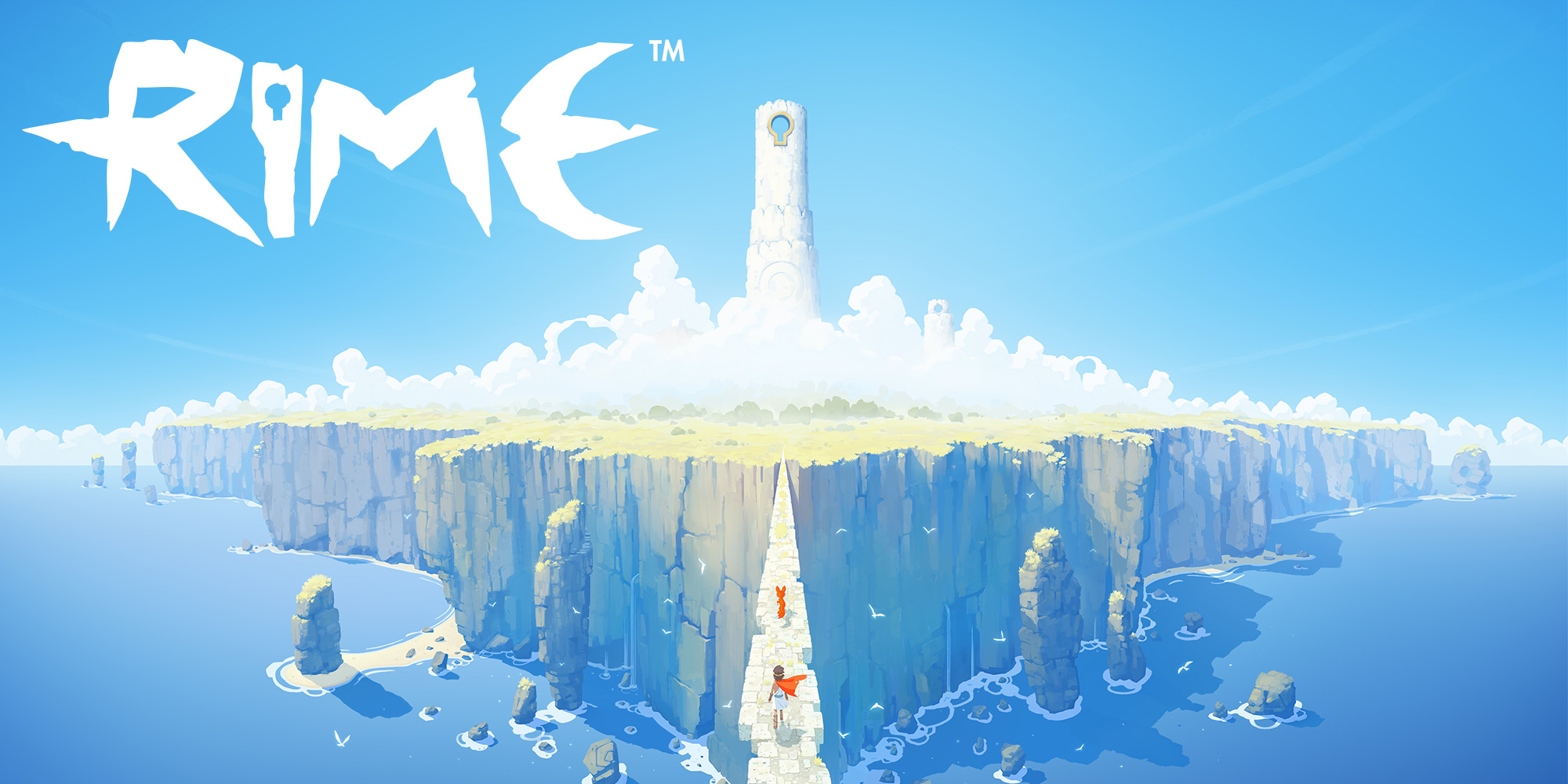 RiME is a relatively short game but felt like the right length to accomplish the storyline. The music was beautiful and thoughtfully executed. How the game art is styled and colored gives it a unique feel that gives you a great visual experience to enjoy as you play through. The play-through gives you the right mix of puzzle and story throughout. I enjoyed the storyline quite a lot and appreciated how little clues were given throughout, but not enough to spoil anything.
The problem that this game suffers from was the performance. I played this game on the Nintendo Switch, and it was an atrocious experience. Horrific frame rates and stuttering throughout. Every time I found myself being immersed in the story and character, the frame rate would seemingly crawl to 3 fps and ruin the whole experience. This port was not ready.
I would recommend the game to someone to check out, but be sure to play it on some other platform (PS4, Xbox One, Steam).
RiME is a single-player puzzle adventure game about a young boy shipwrecked on a mysterious island after a torrential storm. Players must use their wits to decipher the challenges and secrets of an expansive world strewn with rugged terrain, wild creatures and the crumbling ruins of a long-forgotten civilization. With subtle narrative, colorful artwork and a sweeping score, RiME offers players a meaningful journey filled with discovery.