Micro.blog WWDC19 Stickers
For those unable to get all the way out to CA this year for the Micro.blog meetup at WWDC 2019, add your name and address below and I will get a limited edition Micro.blog WWDC19 sticker sent your way!
Stickers Left as of 2019-11-12 10:00 AM = 0
See you all next year!
Stickers have been sent to the following countries so far!
United States
United Kingdom
Australia
Canada
UAE
Norway
Poland
First Batch Going Out!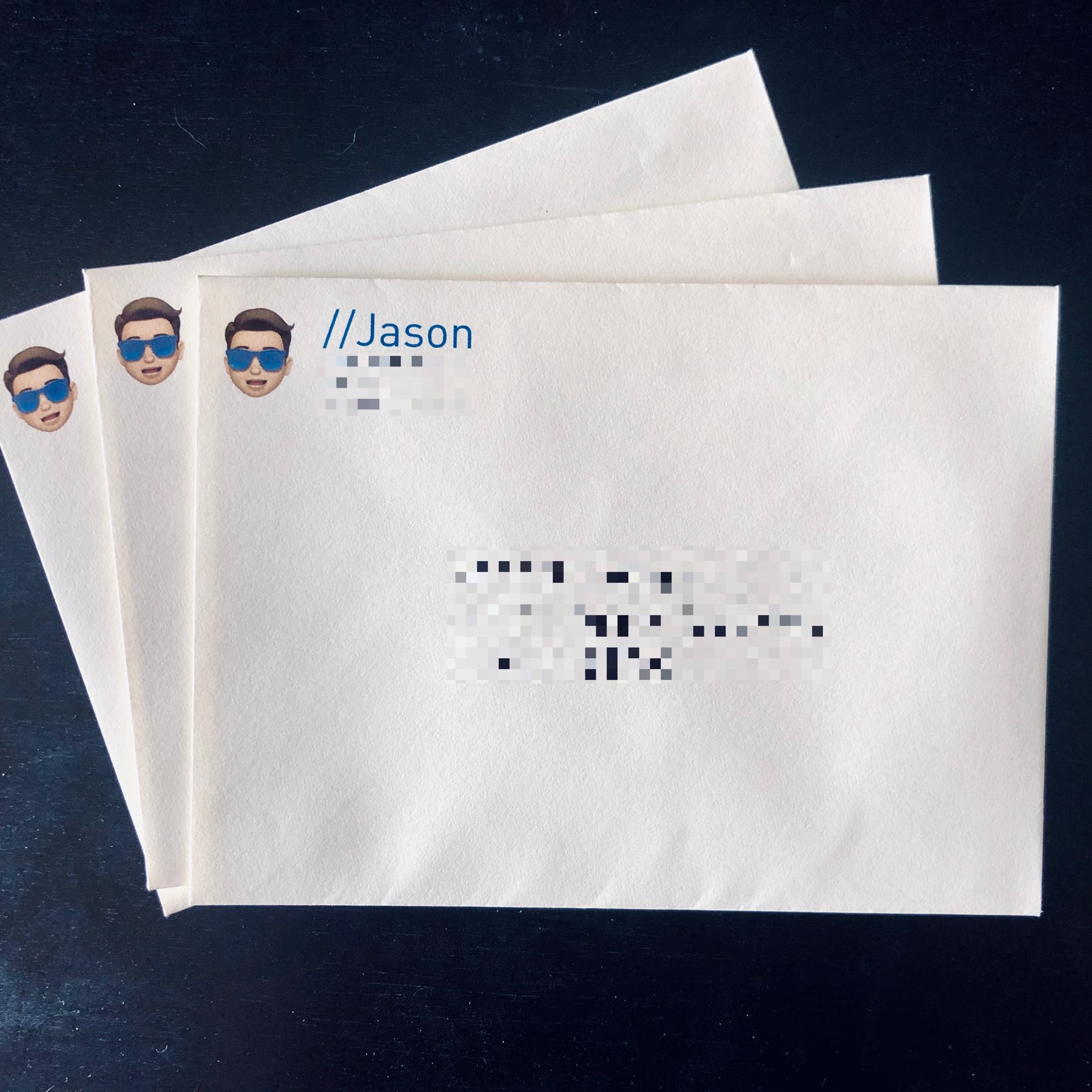 Second Batch Going Out!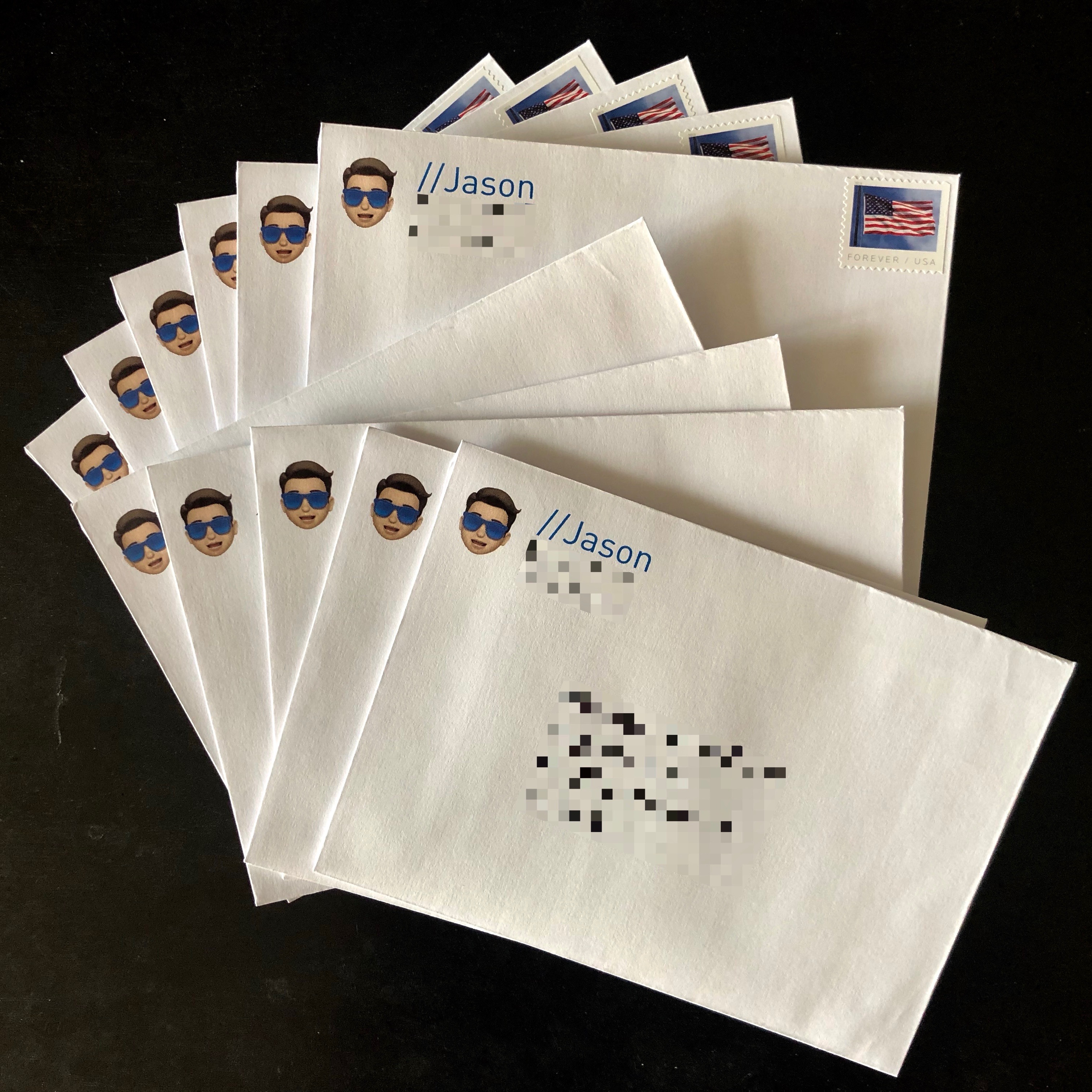 Third Batch Going Out!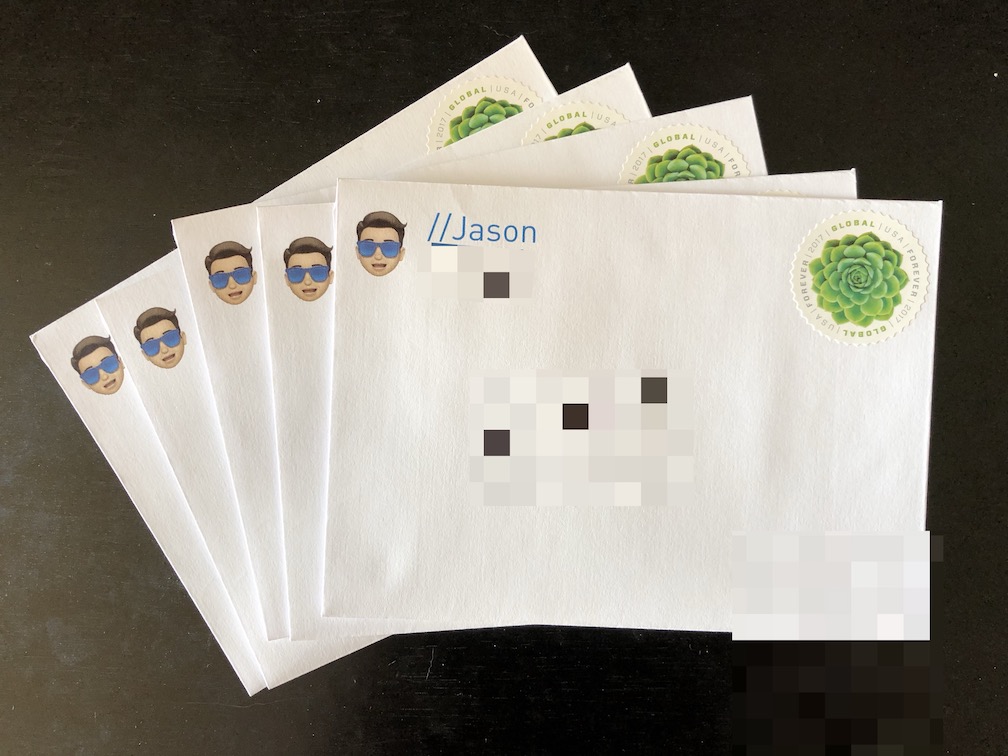 Fourth and Fifth Batch Going Out!
oops, forgot to take photos of these..
Photos posted showing their new stickers!