Making A Board Game - Part 4
It's been a little while since the last update, but I have made a little bit of progress in a few areas!
I now have a name for the game creation company! 🎉
(This isn't really necessary, but it was fun coming up with a name and logo)
I have ordered the first set of play testing printed components to try this thing out with actual people. 😱
I am so excited to see the components and actually hold them in my hands. Up until now all the components have been hand made and printed out at home with a laser printer.
I decide to hold off on printing game boards this round for two reasons. They are quite expensive to create as one offs and until I am sure about the actual gameplay mechanics, I don't want to finalize the boards in case they need to change due to the interactions with the other components.
Obligitory Teaser Screenshots 😉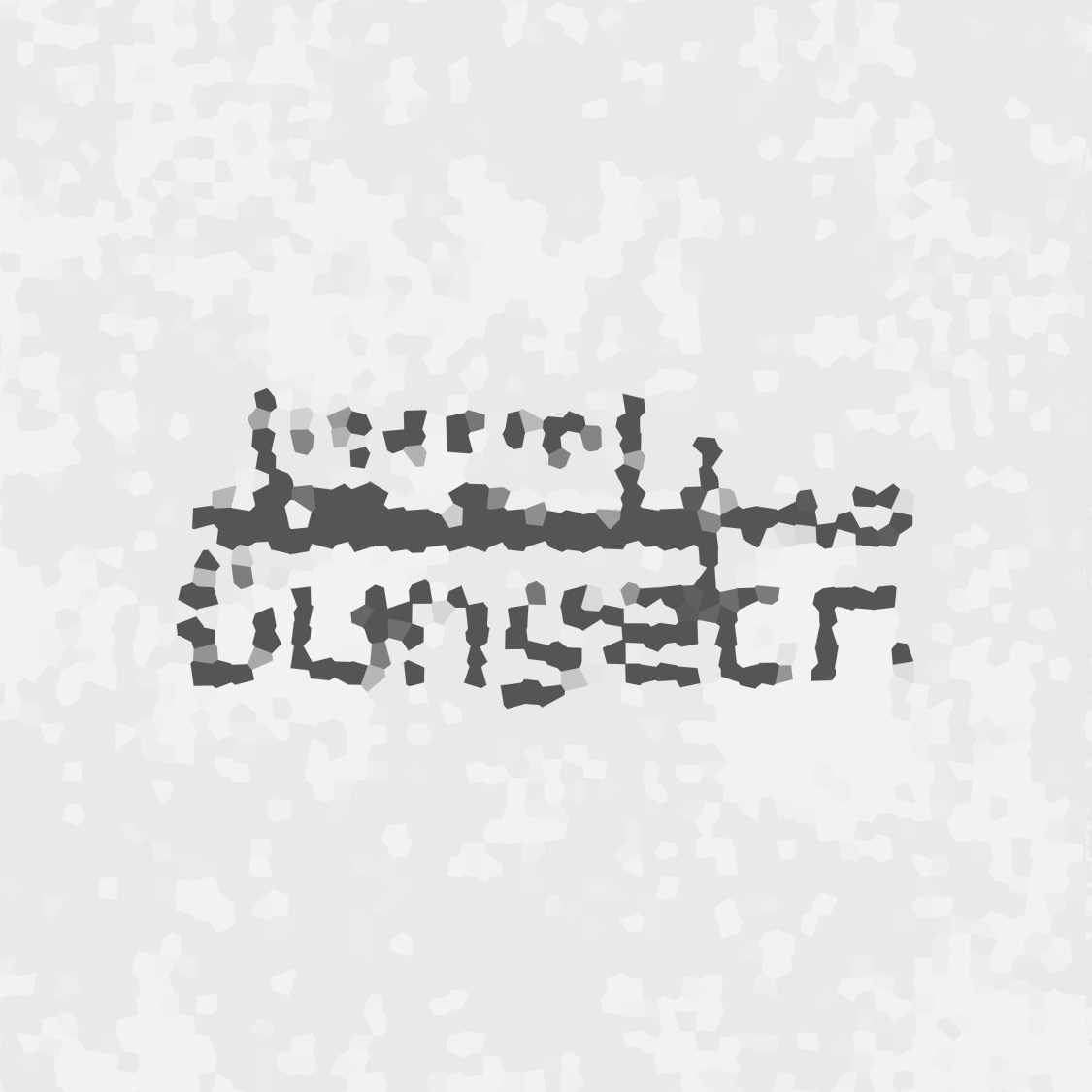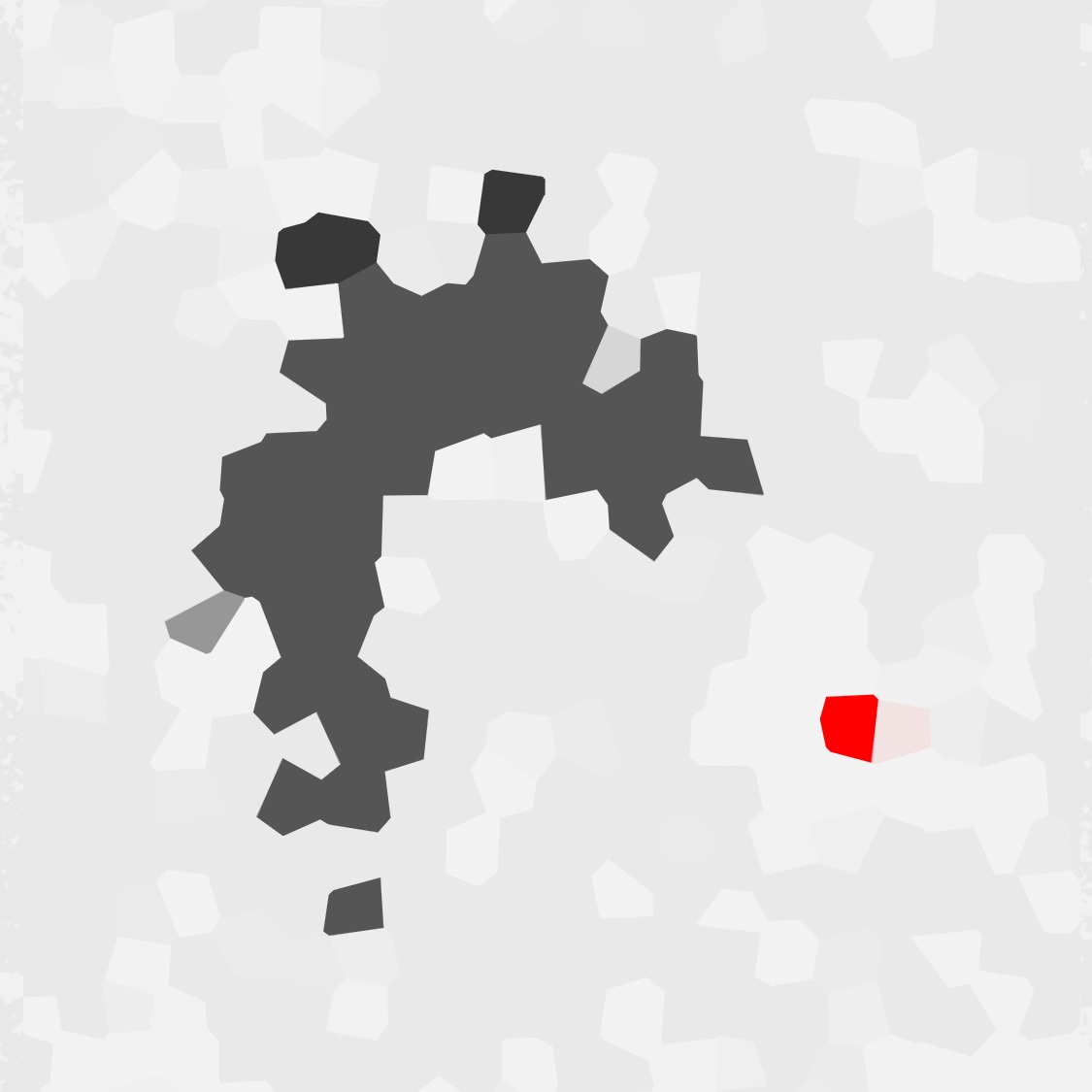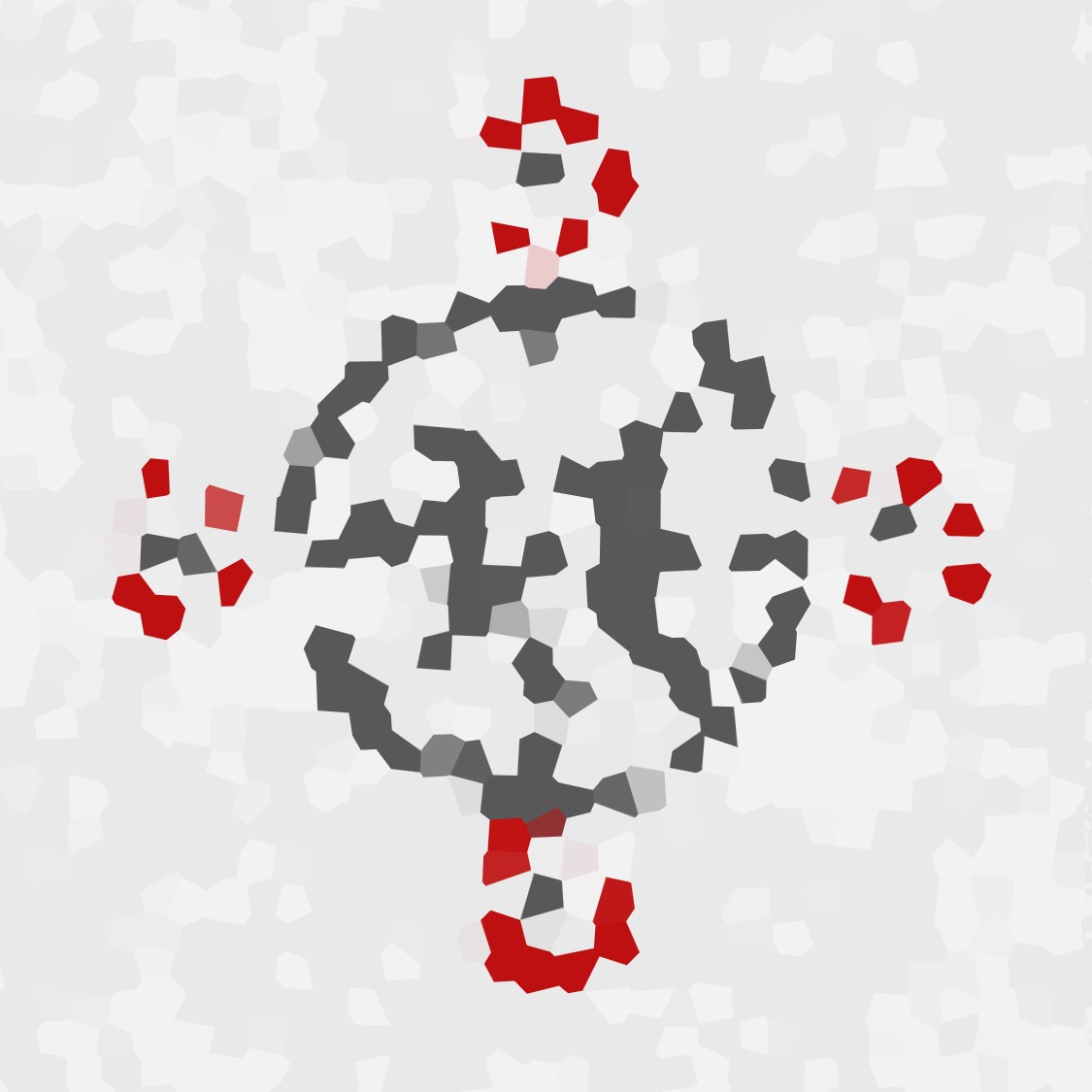 Previous Updates:
Making A Board Game - Part 3
Dusting Off An Old Project - Part 2
Dusting Off An Old Project - Part 1