What Apple Watch Face Do You Use?
I was talking to Rosemary the other day about the Watch Siri watch face, and watch faces in general. It came out that we have a couple faces in our use rotation. I am always curious to see how other people use their watch and what face/complication combinations they use. So, in the spirit of sharing, I have listed below the setups I use and when. Do you use different faces for different activities or do you use the same face for everything?
Apple Watch: Series 3 - Gold.
Watch Face One
General & Exercise
Face Type: Activity Digital
Color: White
Complications: Weather, Date, Calendar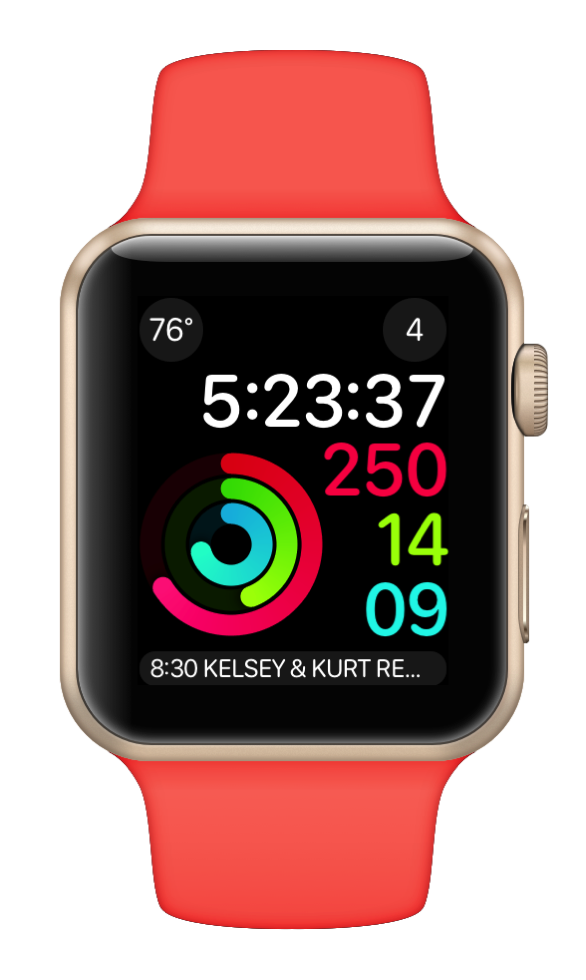 ---
Watch Face Two
Zen Mode
Face Type: X-Large
Color: matched to the current band color
Complications: Date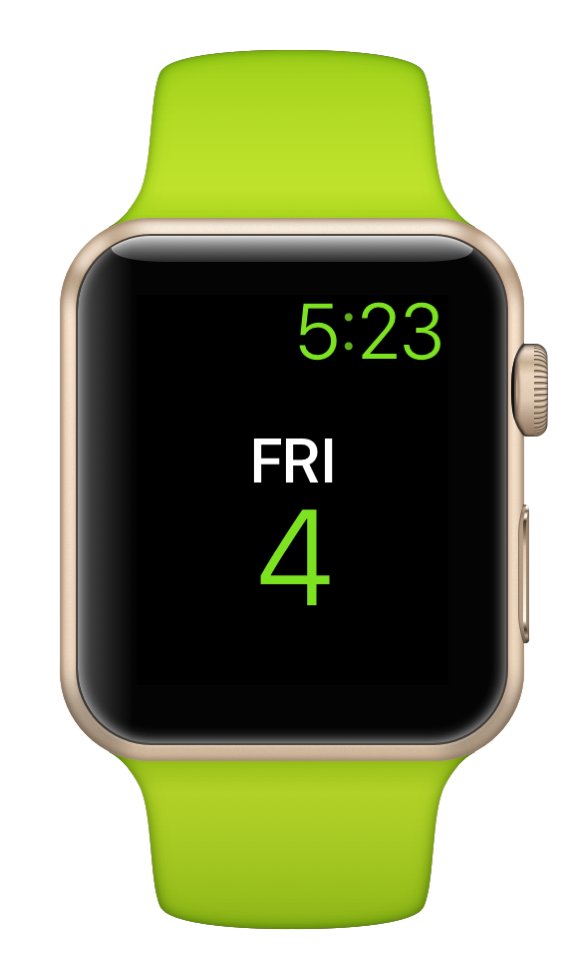 ---
Watch Face Three
Disneyland
Face Type: Mickey Mouse
Color: Classic
Complications: Sunrise/Sunset, Weather, Date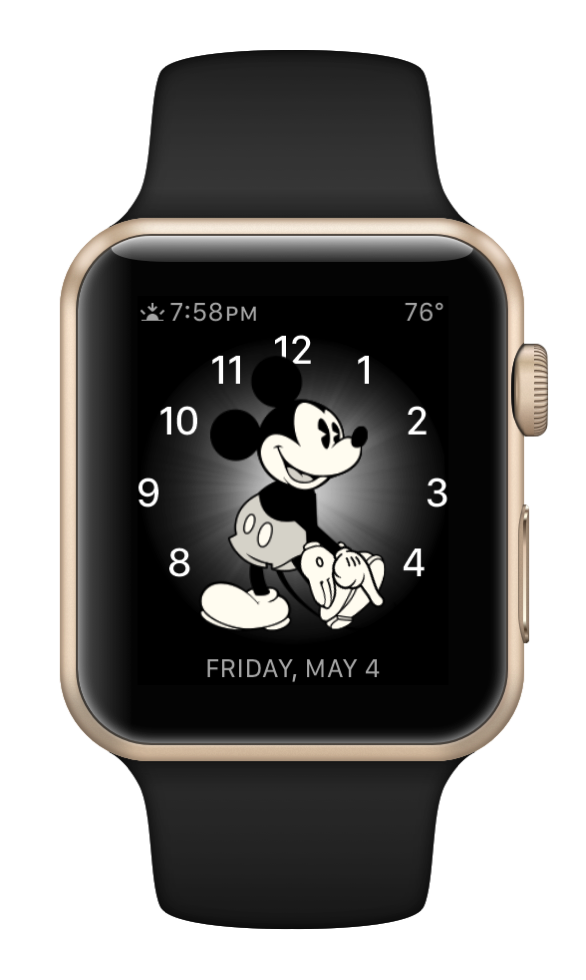 ---
Watch Face Four
Testing/Playground
Face Type: Siri
Color: N/A
Complications: Activity, Date