[Playing Games] Yonder:The Cloud Catcher Chronicles

The Details
Game Name: Yonder:The Cloud Catcher Chronicles
Game Platform: Nintendo Switch, PlayStation 4, and Steam (Windows)
Game Site: Yonder: The Cloud Catcher Chronicles
Game Price: $29.99
Developer: Prideful Sloth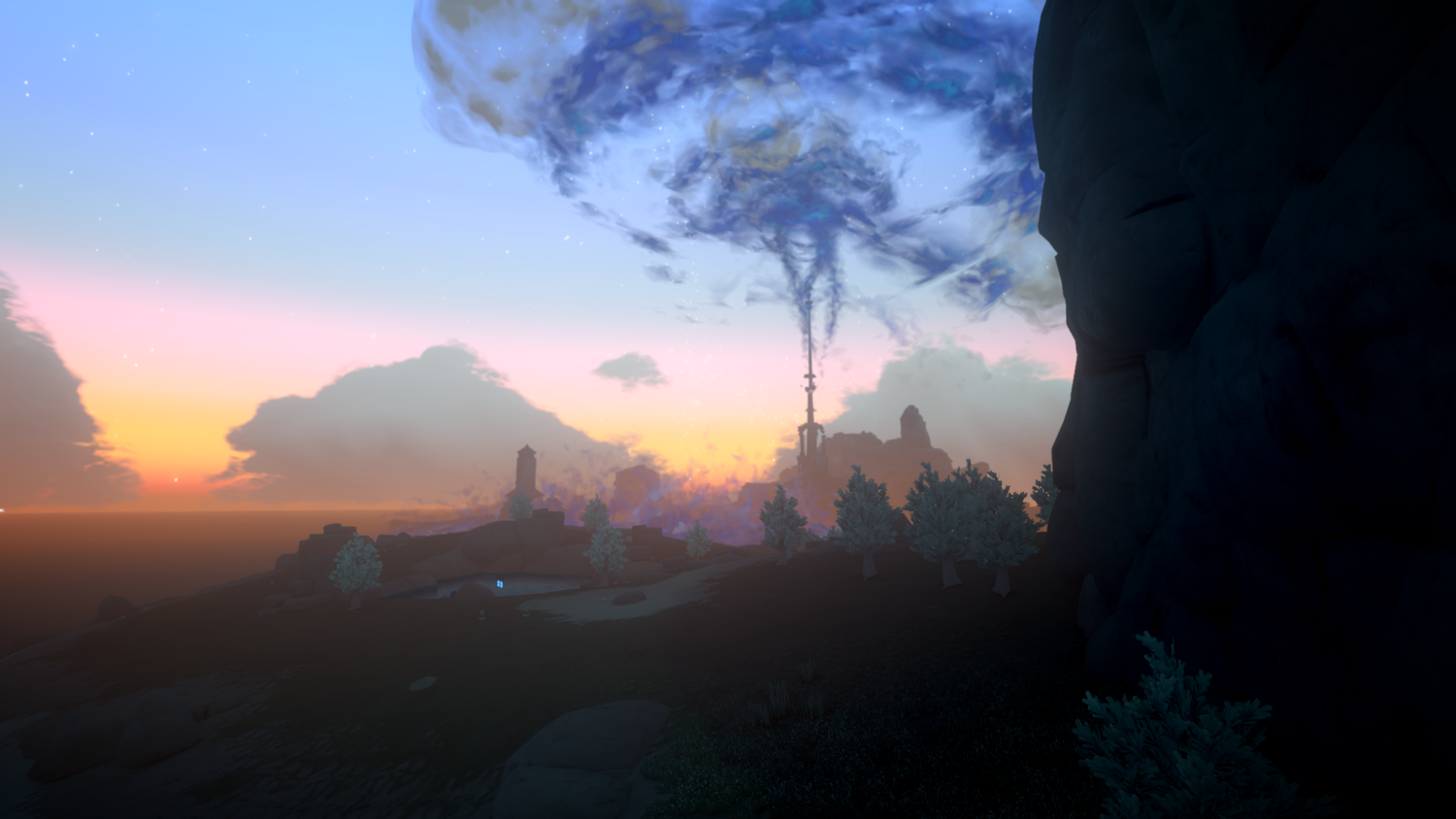 From The Developer
Yonder: The Cloud Catcher Chronicles is a relaxing open-world adventure game set across a beautiful, vibrant island for you to explore.

Yonder is set on the massive island of Gemea, a lush frontier with eight distinct environments ranging from sunny tropical beaches to frigid snow-capped summits. Each location has its own flora and fauna, along with changing seasons and day-night cycles.  Gemea, once a paradise, still maintains the appearance of one, yet an evil murk has enshrouded the land and its people in despair.

By contributing to the island through talents such as farming, crafting, cooking, fishing and brewing, relationships can be built with the locals, who offer everything from resources to a new farm as rewards. At the heart of Yonder, is a game that delivers a sense of discovery, wrapped in a familiar yet unique adventure.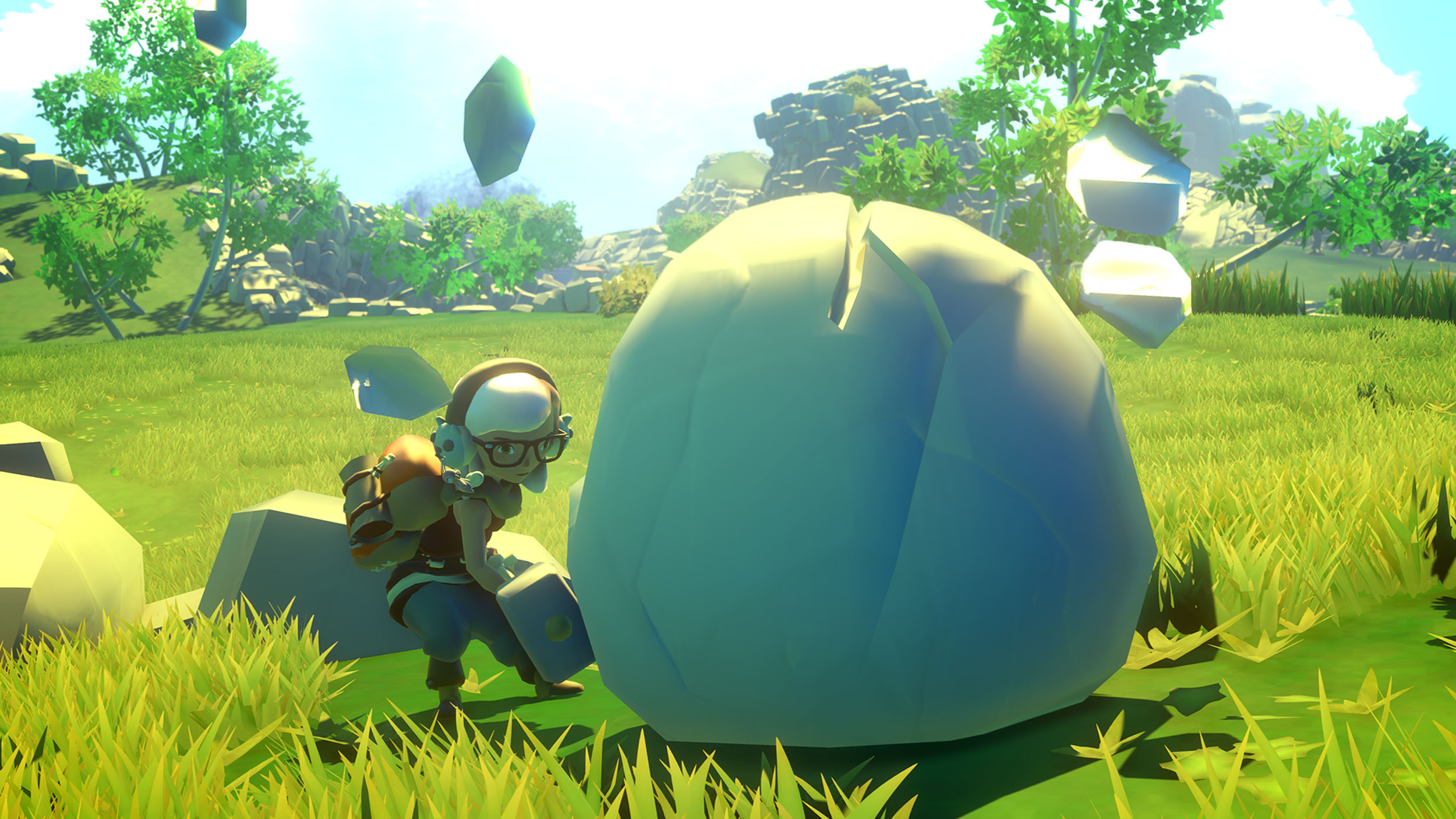 My Thoughts
I stumbled on this game when looking through the Nintendo eShop to see what was new about a month ago. I hadn't seen anything about the game before seeing the info in the eShop. I thought the art style was beautiful and looked like a fun story that was easier going than most of the games I had been playing lately. A game that looked this good for only $30 made it an instabuy! This game ended up being a kind of meditation routine for me. Every time I played, I was immersed and instantly relaxed. This game doesn't have any violence, killing, or dying of any kind! As far as gameplay goes, it took me about 6 hours to complete the main storyline (concerning total completion, I am at 47%). Watch some Clips of the game, and if it looks interesting to you, I would say go for it!