iPad Pro - Desk Setup
I love me some iPad Pro! I already enjoyed using it for the majority of my computing, but I was also using an awesome 12" MacBook (2016 - max specs) along side the iPad. I recently had a strange issue come up with my MacBook. The battery started acting weird (Battery showed full before hitting 100% and shutting off before reaching 0%) and didn't seem to be charging. This turned out to be a defective battery1. Long story short, rather than getting my MacBook repaired, I ended up with a gift card for the full value of my MacBook. The process took about a week and during this time, I was using my iPad Pro for 100% of my work.
After receiving the Gift Card, one would assume that I would order a new MacBook. However, historically this is the time of year when new Apple Products are announced and it has been a good amount of time since new laptops were released (with the exception of the MacBook). Due to this timing, I really have to wait and see what may come in the laptop arena at the next Apple Event. Because of this, I am going to sit on the gift card and just go all iPad all the time!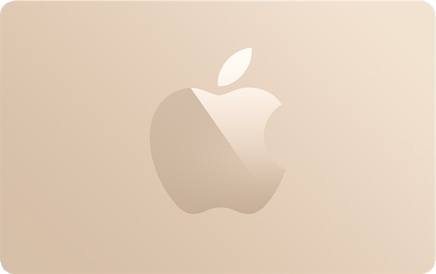 Using an iPad for all my work meant my desk setup needed to change a bit in order to fit this new setup. So here we go with what I am doing for an iPad Only Desk Setup!
What iPad Pro Am I Using?
Size: 9.7"
Color: Rose Gold
Wireless: WiFi + Cellular
Storage: 128GB
Attaching Stuff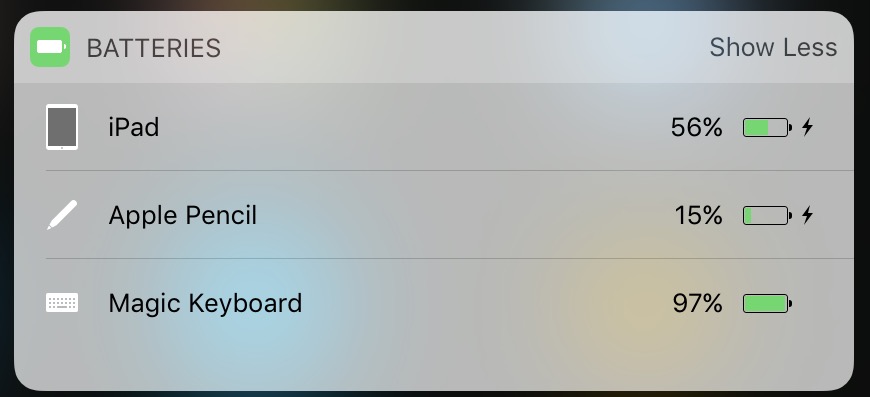 ---
The [FruitJuice](http://fruitjuiceapp.com) app gave me a heads up on this and showed that the battery was going bad even when the system info showed it as being healthy. The degraded health level matched what the Apple Store showed after they ran a system test. ↩︎