Driving Off The Road!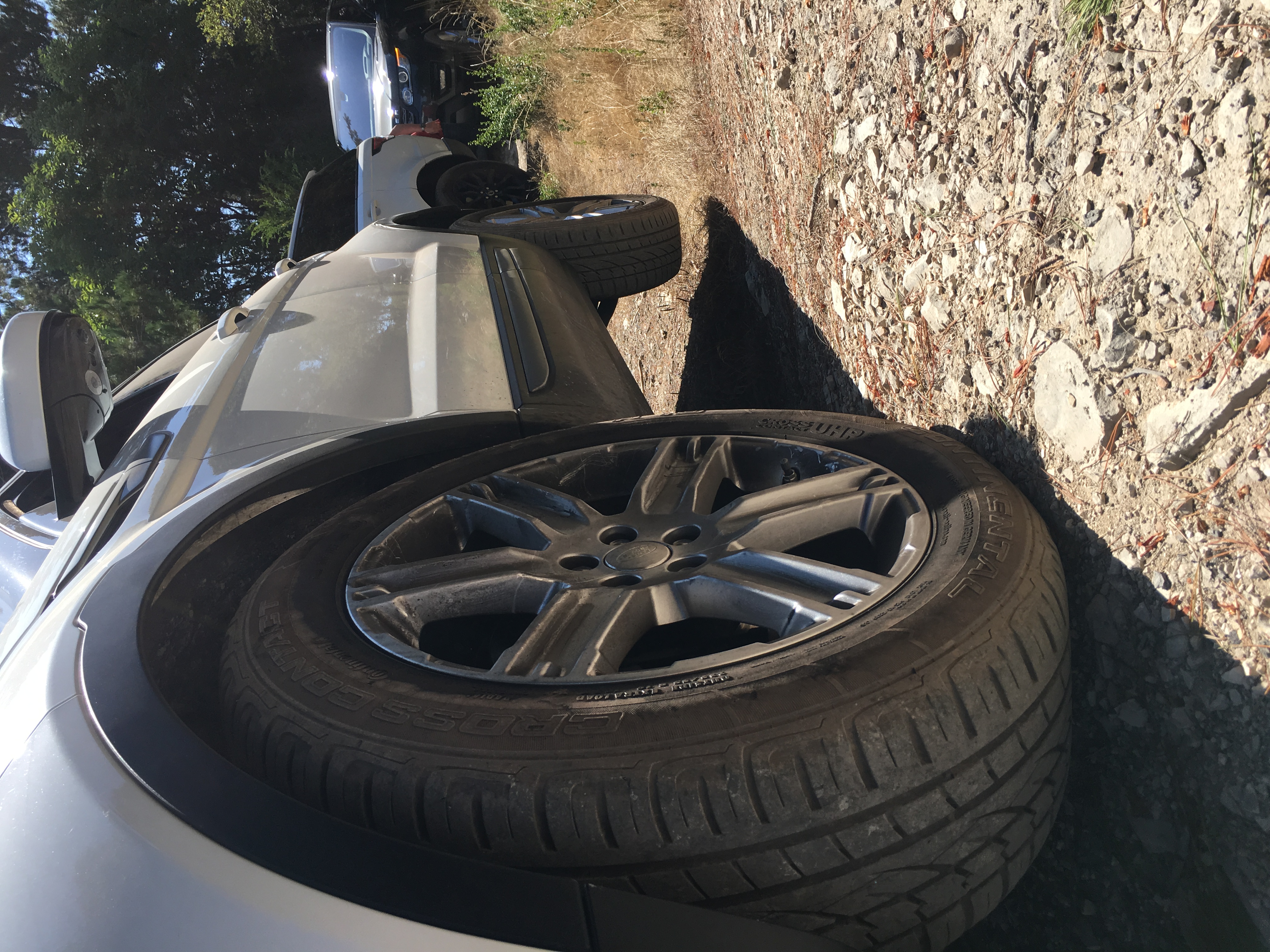 My wife and I recently drove down to Carmel for a relaxing weekend with some fun mixed in! We stayed at Quail Lodge, which is gorgeous, but the reason we stayed there is because of their affiliation with the Land Rover Driving Experience. They have several locations with a series of classes you can take, all revolving around getting your Land Rover (or Range Rover in our case) off the highway and into the woods 🌲🌲🌲 to really see what the machines are truly made of.
The whole course was really well put together and very hands on! We signed up for the half day course, which consisted of the following 3 parts:
Part One: Breakfast & Orientation | 8am
A good selection of small breakfast bites combined with some info from the instructors and a meet and greet with the other drivers. Oh, and of course the all important coffee ☕️!
Part Two: Driving The Course | 9am We started by taking a short drive from the hotel out to the starting point of the course (this short drive was already more 'off road' than our Range Rover had ever seen). There were 13 total cars in our group and 8 instructors. The large group was then broken into 2 smaller groups that went on different paths so everyone had the maximum amount of ground covered over the course of the next 3 or so hours.
Once briefed by the instructors, we were off into the wilderness to tackle some crazy terrain! We used every bit of technology and brute strength built into these cars, and was it ever fun! Not only was it a blast to tackle the terrain, but we learned a lot of really good lessons on how to properly handle the vehicle in various off road conditions. It never hurts to really understand how your vehicle acts and responds to various terrain so you can react appropriately and be as safe as possible. Valerie got some great outside the vehicle photos and videos that can be seen below. You should definitely check them out for a small glimpse into how much fun it was!
Part Three: Lunch & Debrief | 12:30pm After a huge amount of excitement (and anxiety), it was time to get some food and drink with everyone and chat about our experience. The instructors also presented us with some Range Rover goodies and a certificate showing our completion of the course. We weren't expecting this, but it was a nice little touch to the end of the event.
https://www.vimeo.com/178499687
https://www.vimeo.com/178499686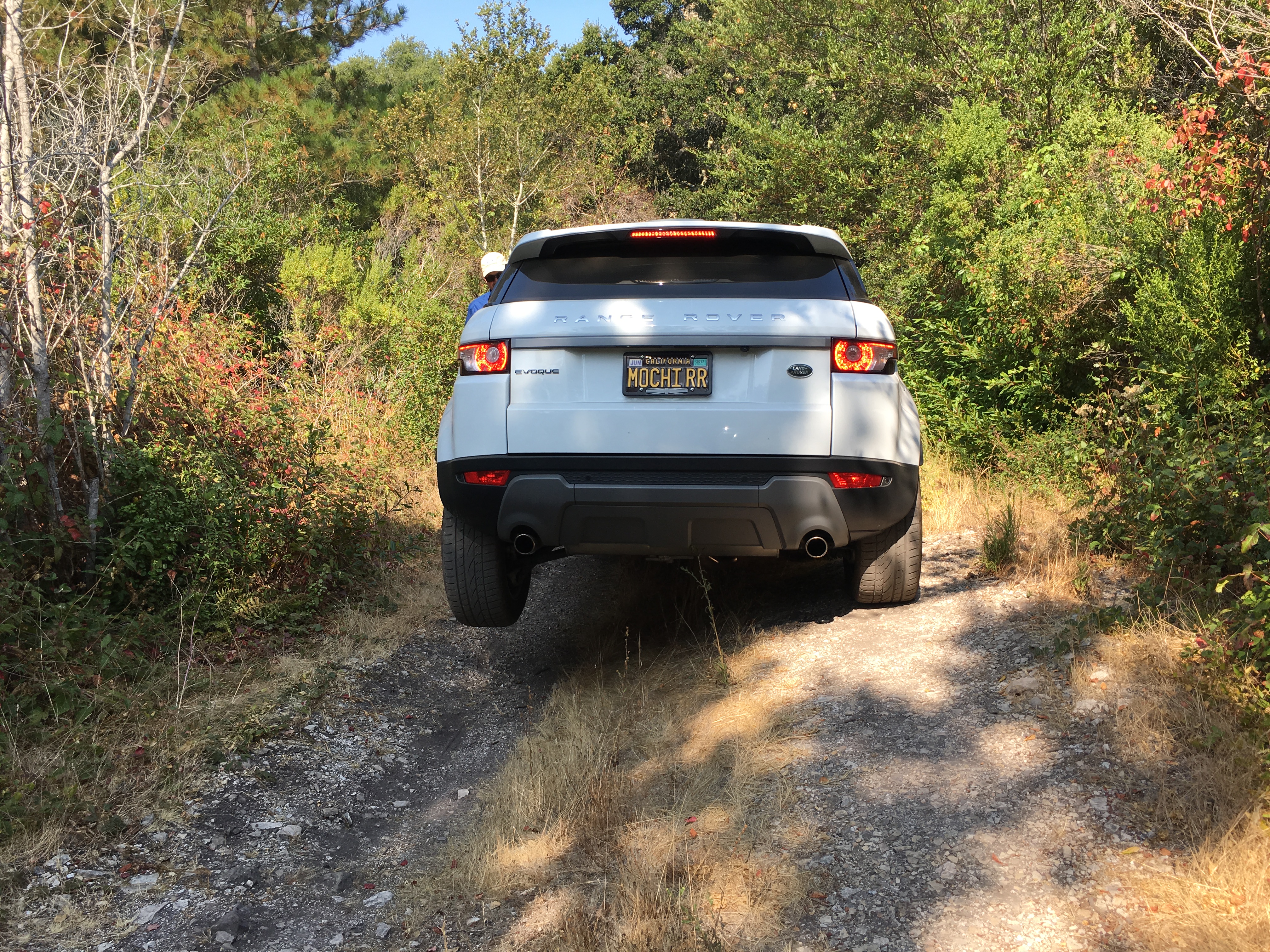 I absolutely want to do this again in the future! The next time we do it, I think it might be fun to take one of the courses where we use their vehicles and get into the more aggressive course! 😉