D600-licious! (I bought a Nikon D600)
Six or seven months ago, rumors began to pop up on various photo blogs concerning a new camera coming up from Nikon. This by itself is nothing special, there are rumors about new cameras all the time. Two things made this rumor more exciting than most, however: it was said to have an FX sensor and be "affordable" (this, of course, was relative). You may or may not know that Nikon sells dSLR camera bodies with 2 different sensor sizes: DX and FX. FX equates to a "Full Frame," 35mm size sensor. This sensor size has historically only been available in "Pro" level camera bodies, keeping it far out of reach for the majority of us. This is why the rumors of this mysterious new camera body got me so excited!
When I made the switch from using dSLR's to smaller form factor bodies like micro-four-thirds and Sony's NEX line, I knew the only thing that could get me to come back would be an affordable FX body from Nikon. Well, it's that time! The D600 brought it, and brought it hard! As soon as this body was released I jumped right in asap to purchase. I have to admit that as great as the micro-four-thirds and NEX cameras are, I always felt I missed looking through a viewfinder and actually seeing through the lens.
It has only been a couple weeks of light use so far, but this camera is really performing well. The feel of a Nikon in my hand again really feels great. The quality and level of features they packed into this camera is extraordinary; from the dual SD card slots, to the little touches like rubber coated command dials. And yes, the command dials are in the right place, unlike Cannon ;) The image quality this camera produces is staggering. I have never owned a camera that could produce images near this level of quality.
Since I have not owned a Nikon SLR in a number of years, I had no previous lenses. So of course I have to start rebuilding an arsenal. Not that this makes much difference, as all my old lenses were DX lenses anyway. I started off this time around with the super awesome and very solid 50mm f/1.4G. What a beautiful lens this is. Wonderfully sharp, and the fall off at 1.4 is like a dream!
Do I love this camera? Yes
Do I recommend this camera? YES!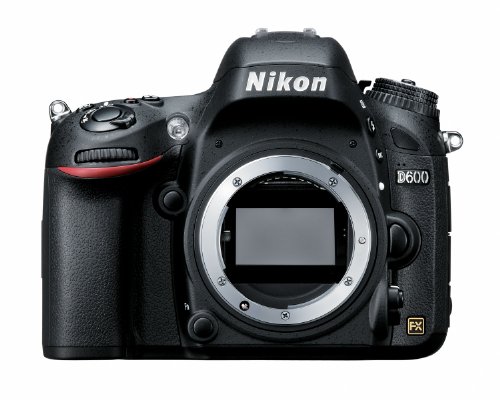 Nikon D600 24.3 MP CMOS FX-Format Digital SLR Camera (Body Only)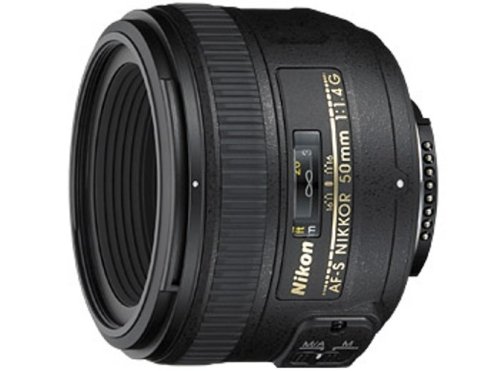 Nikon 50mm f/1.4G SIC SW Prime Nikkor Lens for Nikon Digital SLR Cameras<